Sometimes, we get that urge for change, to step out of the norm, to shock the system, to jump out of the hamster wheel, to level up, and to grow. Some people ignore that calling and some rise to the occasion. My new year, my 2022, started on November 5th, 2021 when I graduated from the Modern Day Knight Project also known as The Project. This was my calling and it was life-changing!
What Is The Project?
The Project is an immersive 75-hour boot camp hell week put together by Bedros Kuilian - business public figure & the founder of Fit Body Bootcamp, Ray Care - Navy Seal veteran, Matt Schneider - former SWAT, Steve Eckert - Marine & leadership figure, and Erin Alejandrino - MMA/martial artist. These savages are strong examples of a man and a leader, they are extremely centered and structured, they have been through their own battles, these men will break you down then raise your redline back up physically, mentally, and emotionally.
What Does That Mean?
We got little to no sleep, our technology was locked away, we were fed just enough to keep us level, we were cold, we were wet, we were delirious, our fight or flight was activated the entire time… all while putting out with a variety of challenges and evolutions. You will be surprised how far your body can keep going when you just breathe, take back control, and decide to keep moving. Everyone has their limit, their redline, and some struggle to get past this and they ring the bell and quit.
33 men showed up, 24 finished.
You will also be surprised how quickly you forge bonds with other classmates and people you have only known for a short time when you bleed, suffer, and go through hell and back together. There is a saying that the blood of the covenant is thicker than the water of the womb, and it couldn't be more true. Through all of this, guards come down, masks come off, the layers are pulled back, and your true self comes out.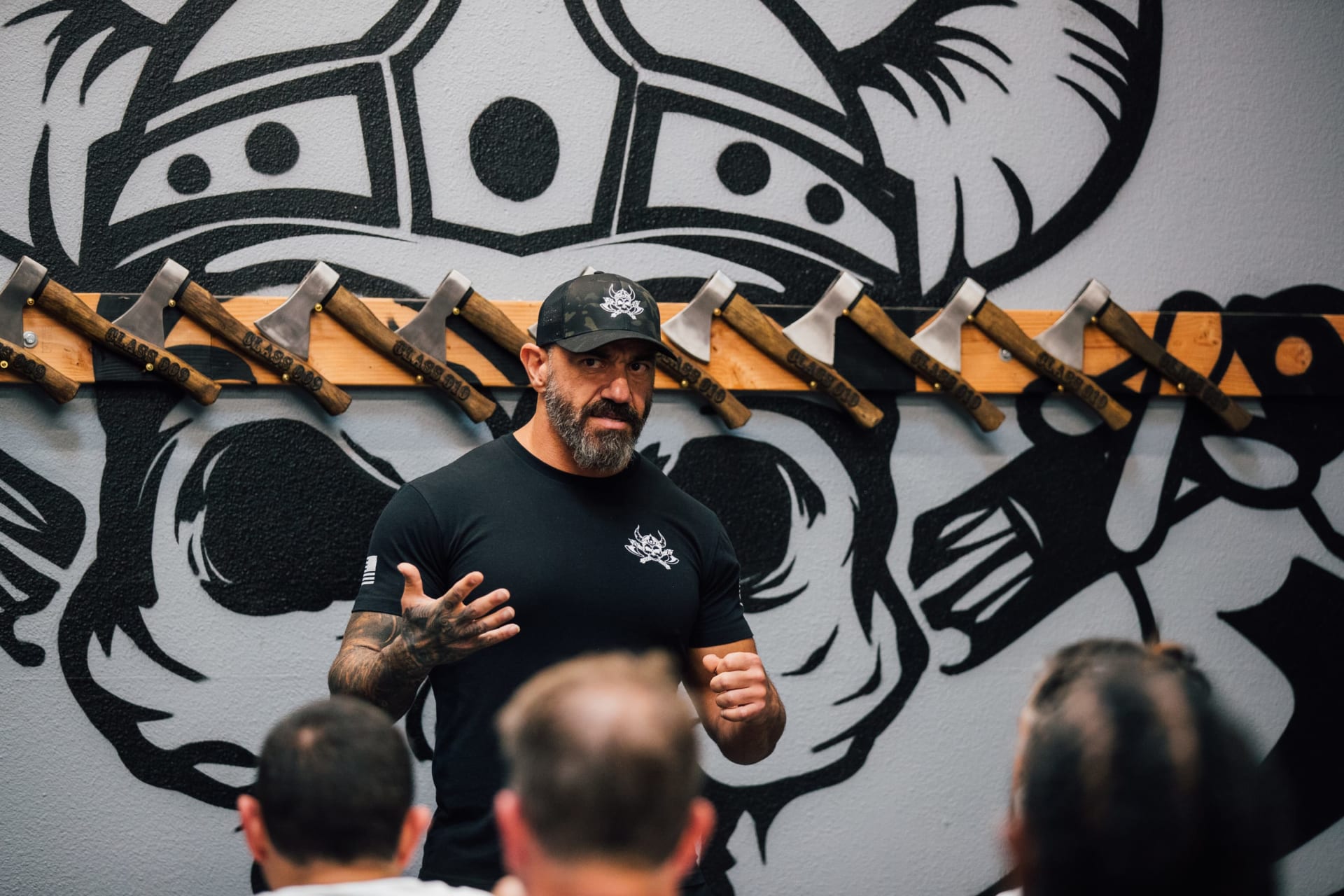 Why Did I Do This?
When I told (a few) people what I signed up for, the responses I got were: "...and you're doing this why?" - my take is, why wouldn't you do this.
At first, I was sucked into the physical training. I love a good challenge. I saw the highlight videos, one of the instructors is a Navy Seal veteran and I thought how cool would it be to experience a small tiny fraction of what those guys do.
Then, as I started bonding with my classmates and reading the mandatory books, my true "why" began to take shape. To complete an experience like this, you need a strong why, otherwise it's too easy to ring that bell and quit.
Society has become so complacent. It is so easy to be comfortable. So easy to choose easy. We tolerate being average and this transcends into complacency with work, relationships, and health. Then goes further into drifting and loss of purpose or self-awareness. Society is always looking for an easy way out, the path of least resistance. Society doesn't want to face discomfort head-on. I'm guilty of it and most of us are guilty of it. Our brains are simply hardwired this way to protect us from adversity, but that protection is kicking in sooner and sooner as our day-to-day life becomes easier and easier. We are all capable to achieve so much more. I wanted more.
My why was to see what layers I have to peel back, because I didn't know. I also wanted to get down and dirty and let my inner bad-ass out of the cage. I want to be a better leader, a better partner, a better parent, and better for my family, my health, and as a professional. I want to be more present. I want to have a better stronger mindset, and I want to increase my network for high-performing like-minded people, and yes… I wanted to experience a little bit of Navy Seal surf torture.
The physical challenges were just a piece of the Project and the gateway to getting down to the core and peeling back the layers for our classroom sessions where multiple levels of revelation, clarity, a-ha moments, and growth took place.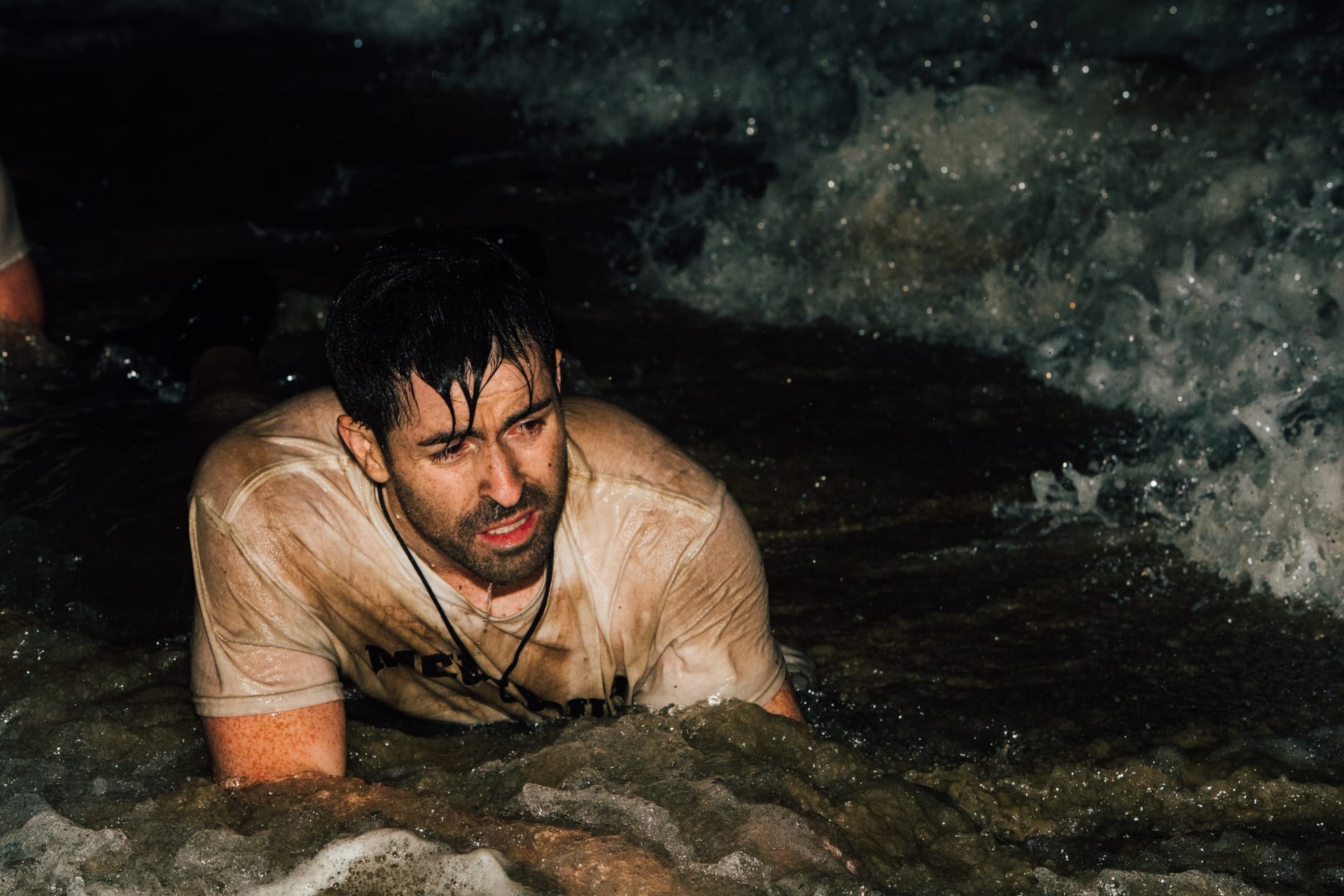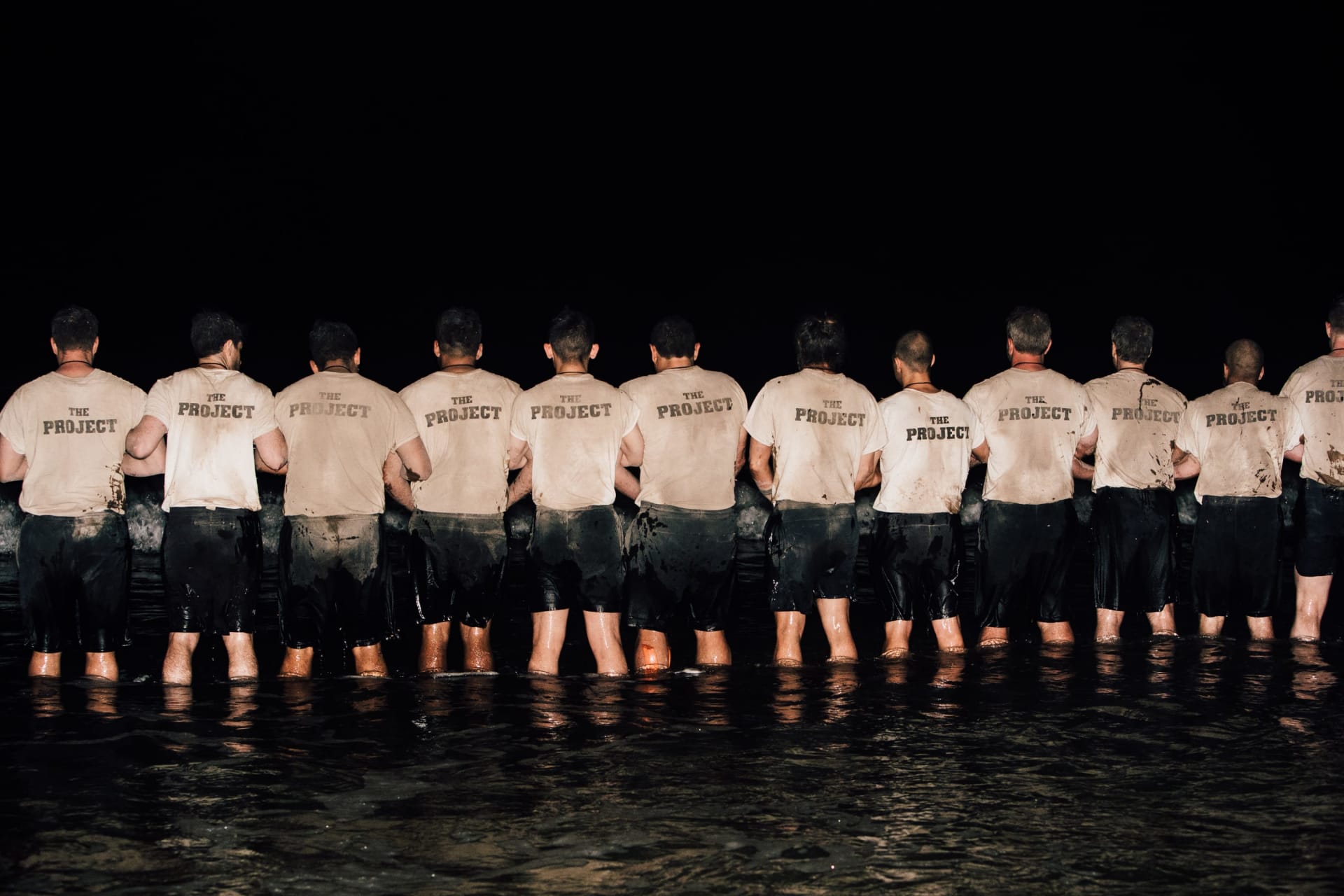 Kyle 3.0
I brought home an "attack the hill" mantra that goes with me everywhere. But, this isn't a one-and-done event. It's another layer to my foundation, and an improved toolbox so that I can show up better in all areas of my personal and professional life. I encourage you to find something challenging, go do it… and finish it! Find your redline and push it up a little further. Whether it's a 5k, a 10k, a half marathon, a Spartan Race, or the Modern Day Knight Project. Find your hill and attack it.